Celebrating 15 years
As one of the world's first & biggest Alliance member companies, Renault Nissan Tech demonstrates the Alliance's strong partnership and growing commitment to India through its unique, dedicated teams for Global Business, Software Technologies, and all areas of Vehicle Engineering. Since 2008, the company has witnessed tremendous growth and infinite successes. Renault Nissan Tech is proud to be one of the most competitive global centres in the Alliance world. We are looking at achieving new milestones as we step up the journey and work towards our vision, 'To be the employer of choice and preferred partner for value creation and innovation within the Alliance globally'.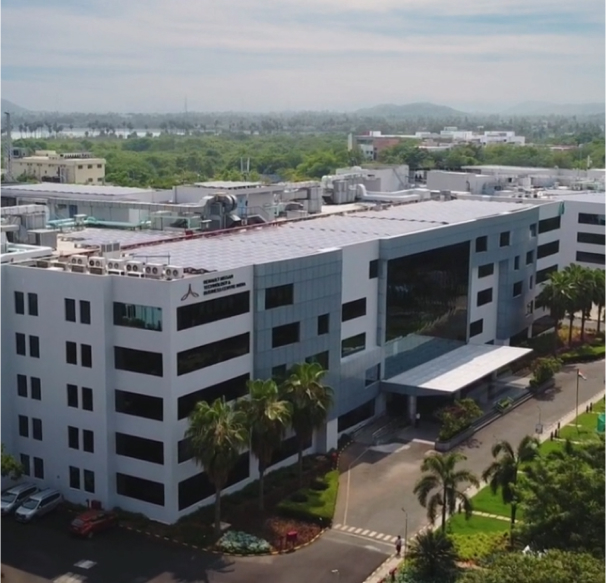 Driving the future of mobility since 2008
A collection of videos highlighting RNTBCI's major achievements, milestones, and growth over the past 15 years.
Life at Renault Nissan tech
Raju Vijay - Vice President, Nissan Global People Services
Crystal Year Greetings - Gilles Le Borgne, CTO, Renault Group
Celebrating 15 years with Renault Nissan Tech - Employee Stories
Celebrating 15 years with Renault Nissan Tech - Employee Stories
Celebrating 15 years with Renault Nissan Tech - Employee Stories
Celebrating 15 years with Renault Nissan Tech - Employee Stories