RNTBCI Overview
Renault Nissan Technology & Business Centre India (RNTBCI) is a captive automotive technology and business centre supporting Renault & Nissan globally.
Established in 2007, it is located in Mahindra World City, Chennai, India and employs over 8,000 employees. RNTBCI was bestowed with ISO 9001:2015 certification in 2019 and ISO/IEC 27001:2013 certification in 2020. RNTBCI is the world's biggest techno-centre in Renault and Nissan with dedicated teams for,
+
in Software Technologies
+
in Simulation and Validation
+
in Core Software Technologies
Life at Renault Nissan Tech
Witness the working experience and life of our employees at the premises through this video.
Our Vision
To be the employer of choice and preferred partner for Value creation and Innovation with alliance globally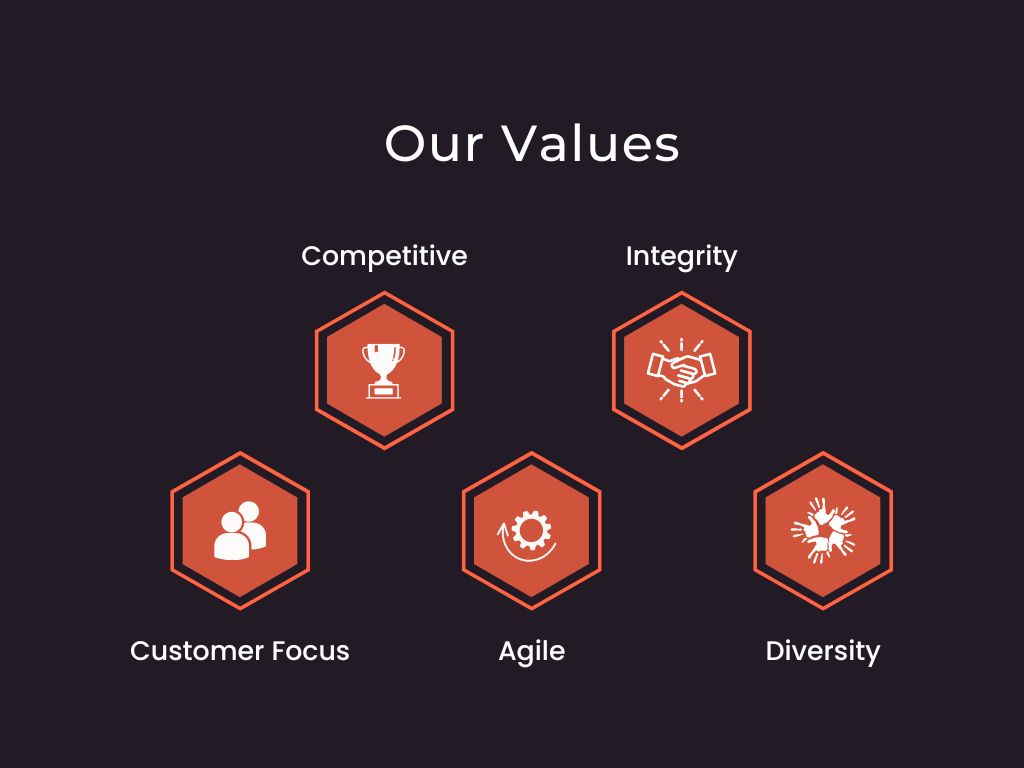 Message from MD's Desk

Renault Nissan Technology & Business Centre India (RNTBCI) is crafting the future of automotive industry through advanced engineering and emerging manufacturing technologies. These innovations are made achievable through the diverse and inclusive workplace culture at the company. Our way of working is, we embrace a culture of Respect, Equity & Dignity that encourages fairness, collaboration and compassion.
Debashis Bimalprakash Neogi
Managing Director, RNTBCI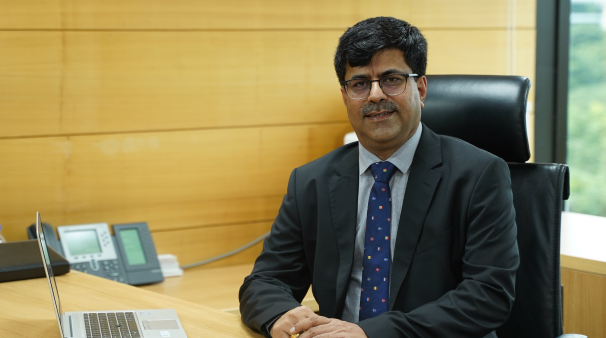 Why RNTBCI?
Accelerate your career by living your passion in reality! Join RNTBCI to experience flexi-working modules, an open access to leadership, cross-functional career exposure and an inclusive culture.
Let's hear from our employees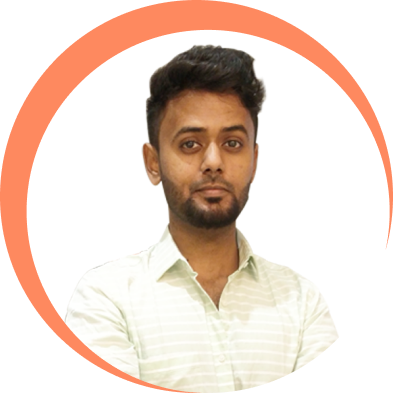 About Culture
I joined RNTBCI in Sep 2021 as a Graduate Engineering Trainee (GET) in costing department. A few months into joining this workplace, I have filed a patent. As an automotive enthusiast, I observed a commonly faced problem in vehicles and arrived at an idea to solve. It was a great experience to secure my invention and I sincerely thank my department team leads who supported me in the process. RNTBCI has the best friendly environment and great culture where all the GETs and freshers like me from college have a great experience & opportunity to explore in all aspects that help us grow professionally.
Bharathi Venkatachalam
Cost Analyst-ACO Body Equipment[GET]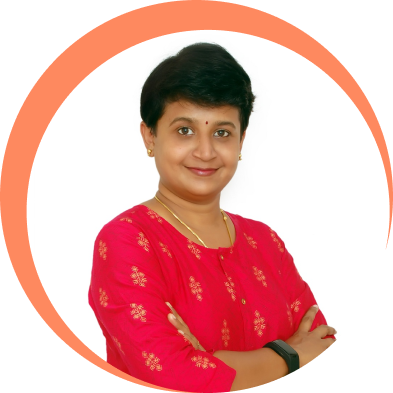 Internal Mobility
I have been with RNTBCI for more than 4 years and for a year now, I ama a business analyst through internal mobility. Earlier, I was working in the Purchase division. I upskilled on Agile Fundamentals, domain-specific and product-specific trainings, along with other programmes pertaining to business analysis. I'm very happy for the mobility opportunity provided by the company. This helped me to be in line with the industry trends and grow personally & professionally. I am proud to be part of the RNTBCI family.
Nandhini Arunodhayam
Senior Business Analyst - S & M1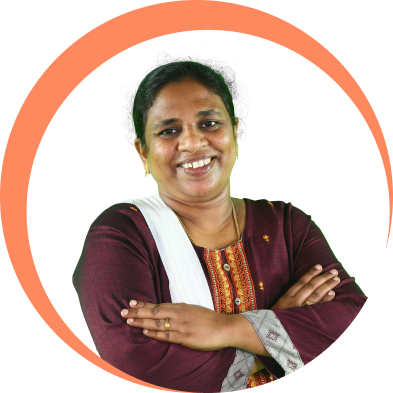 Career Growth Opportunities
I have been associated with RNTBCI for 14 years. At RNTBCI, we get a lot of opportunities for learning and personal development. I had attended training programs at IIM-Bangalore which were very helpful in my career development. I have been on international deputation to Romania, Japan, France and Indonesia to enhance my leadership and technical skills. RNTBCI is the perfect place for someone looking for a challenging, fast-growing environment with opportunities to learn cross-functional skills.
Rajathi Sivasubramanian
Deputy General Manager - EV & EE Architecture
Internal Mobility Opportunity
I joined as an engineer in RNTBCI in 2013 and for a year now. I'm a business analyst through internal mobility. During this transition, I was trained on the fundamentals of agile and business analysis. This helped me comprehend the new domain and take up additional responsibilities. Consistently, I upskilled myself with new programming languages. Transitioning to IT after 14 years in engineering, allowed me to function as bridge between the domains, accelerating product development by filling skill gaps. It has helped me grow professionally. I'm truly grateful to RNTBCI for this opportunity.
Gopalakrishnan Damodaran
Business Analyst
Previous
Next